The Places I Call Home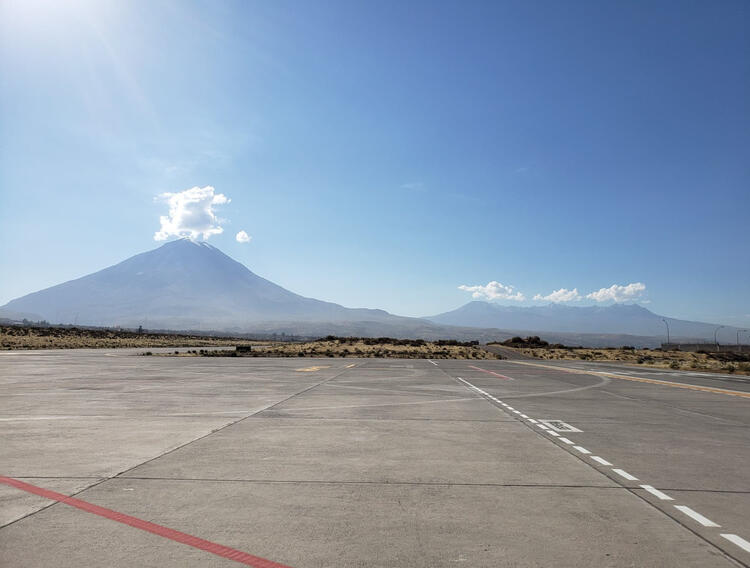 A volcano located at the exit of my city Arequipa. The Volcano that always welcomes me home.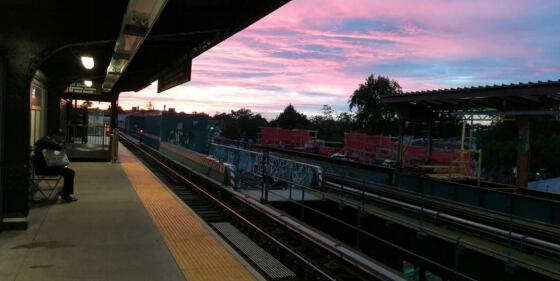 Train Station
Queens, New York
Returning home after a long day of school, accompanied by a pink sky reminding me that even in a city as gray as New York, you can still find the beauty of nature.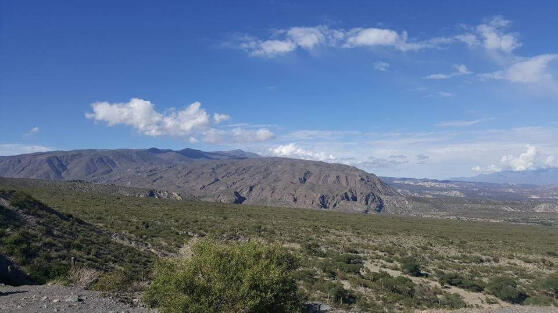 Amaicha
Tucuman, Argentina
Amaicha or the Tafi, a paradise in the middle of nowhere. The only place where you can find absolute peace with skies full of stars every night.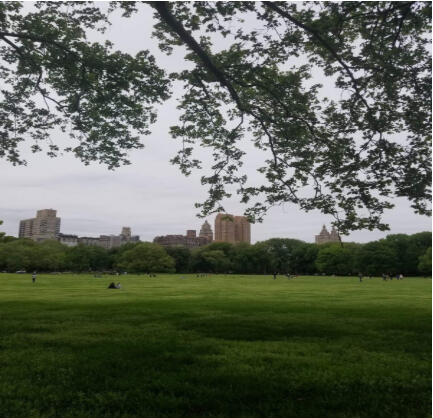 First Spring in New York
Central Park, New York
I remember those big trees and their fresh scent on that 2018 cloudy afternoon in Central Park.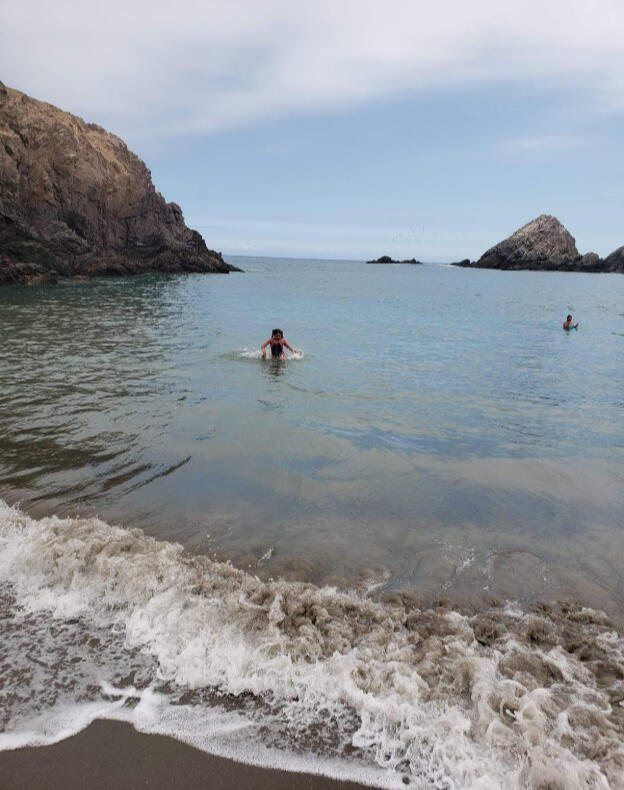 Playa Catarindo
Islay, Perú
One of the most beautiful places I know. A little treasure of mine, full of memories with my sister Camila.